Obviously there is a great need for the redistribution of Global resources through the expansion of the energy of heart-felt compassion plus Holistic education programs that address then break the cycles of poverty, however our research into being Source Fed of being nourished by Prana of Chi also has huge global consequences as people unhook from the need to take external food resources.
To discover more about this aspect of the Pranic People Pranic Living agenda please download and read our manual
The Prana Program at this link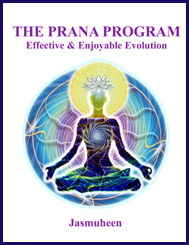 THE PRANA PROGRAM – Effective & Enjoyable Evolution
Everything you need to know about prana. Alternate Energy for the New Millennium, including a Program for eliminating hunger in Third World countries.
Can we eliminate all health and hunger challenges on our planet? Is there a way of satiating everyone's physical, emotional, mental and spiritual hungers and do it in a way that creates peace and harmony in our world?
After over a decade of experiential research in the field of alternate nourishment utilizing chi or prana – also known as cosmic particles – Jasmuheen as leading researcher in this field, now puts forth a program to do just that. Specializing in Third World countries, THE PRANA PROGRAM book is an encyclopaedia of 'everything you always wanted to know about prana and more'.
In Question and Answer format this book covers methods of nourishing and hydrating the body using an inner energy source produced in the body to free us from our dependence on world's food resources and changing the economic status of our world.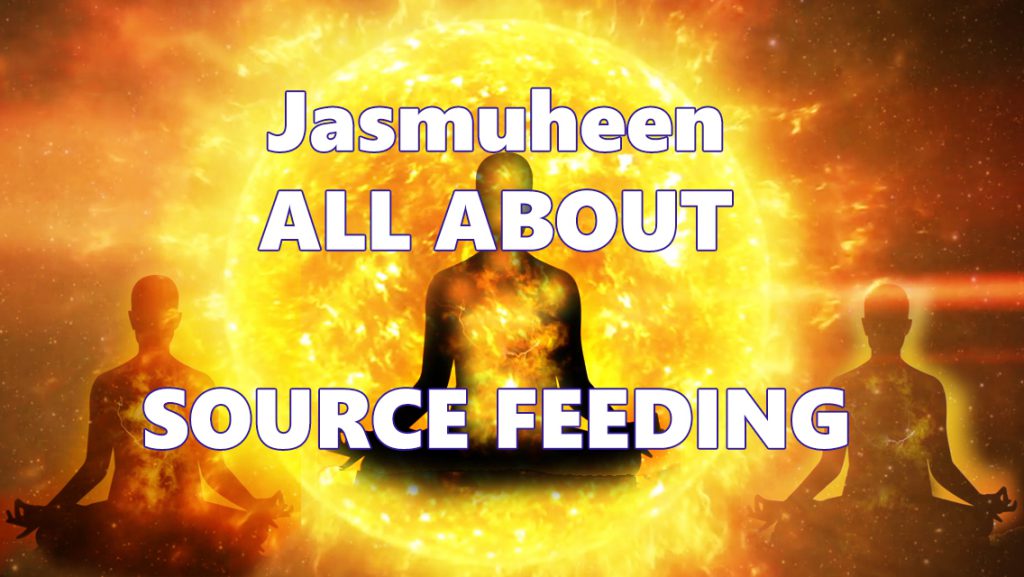 Jasmuheen on Source Feeding
In this section you will find all that we recommend regarding Source Feeding. Books to read, meditations to undergo plus our wonderful The Alchemy of Source Feeding online Course!